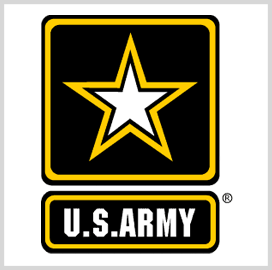 Situational awareness
capabilities
Top Army Officials Discuss Plans to Acquire Deep Sensing Technologies
The U.S. Army is preparing for potential conflict with China in the Indo-Pacific region by pursuing deep sensing capabilities such as long-distance threat tracking and striking. Christine Wormuth, secretary of the Army, explained that data collection and analysis from various sources will be key to achieving battlefield sight and sensory capabilities that surpass those of adversaries.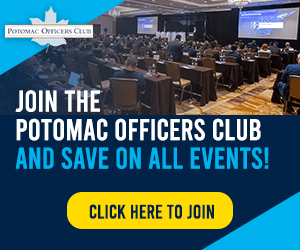 Speaking at a recent McAleese and Associates event, she said the Army is looking to fund "deep sensing technologies, data analytics and target recognition aids." Wormuth, a 2023 Wash100 awardee, highlighted the service's situational awareness projects such as the High Accuracy Detection and Exploitation System and the Tactical Intelligence Targeting Access Node.
Fiscal year 2024 budget request documents indicate that the Army wants $191 million for HADES and $143 million for TITAN.
Also at the McAleese conference was Gen. James McConville, the Army chief of staff, who echoed Wormuth's focus on data. He underlined the ability to rapidly collect, understand and disseminate data to warfighters and systems, adding that deep sensing will underpin any long-range precision fire activity, Defense News reported Saturday.
Category: Defense and Intelligence
Tags: Christine Wormuth deep sensing Defense and Intelligence Defense News James McConville situational awareness US Army