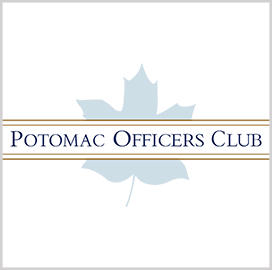 Digital transformation
Cloud, Cybersecurity, Acquisition Reform Should Be Included in 2023 NDAA, Trade Group Says
The Alliance for Digital Innovation has asked lawmakers to prioritize cloud migration, cybersecurity and acquisition reform in the 2023 version of the National Defense Authorization Act.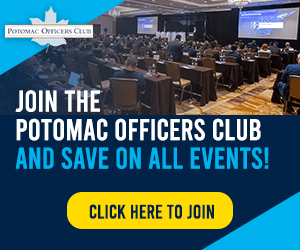 In a letter addressed to the heads of the House and Senate Armed Services Committees, ADI said it supported the inclusion of a bill that would require the Department of Defense to study costs associated with underperforming software and information technology.
The trade group said it will support language that would revamp the Federal Risk and Authorization Management Program and the Federal Information Security Management Act, FedScoop reported.
ADI believes that FedRAMP provided a strong security foundation for the government and added that additional authorized funding could allow FedRAMP to thrive moving forward. The group added that FISMA helps government agencies adopt modern, cloud-based commercial security solutions.
Other lines of effort that ADI will support are IT solutions that would support the government workforce and digital, artificial intelligence and data solutions.
The NDAA is the Pentagon's annual bill that secures funding for procurement; and research, development, test and evaluation; operations and maintenance; personnel management; compensation; military construction and family housing; and national security programs. The Senate Armed Services Committee approved $857.6 billion for the 2023 NDAA, which is $45 billion above the Biden administration's request.
ADI is an association of commercial companies that focuses on shaping innovation in the government. Its key focus areas are technology acquisition, IT workforce development and emerging technologies.
Category: Digital Modernization
Tags: 2023 NDAA acquisition reform Alliance for Digital Innovation cloud migration cybersecurity digital modernization FedRAMP FedScoop FISMA