Credential management
Trade Groups Call for Continued Government Use of Commercial Identity Tools
The Software Alliance and Enterprise Cloud Coalition have written a joint letter to senior White House officials urging the government to keep using private-sector solutions for identity management. The document is addressed to Chris Inglis, national cyber director; Anne Neuberger, deputy national security adviser for cyber and emerging technology; and Eugene Sperling, coordinator of the American Rescue Plan.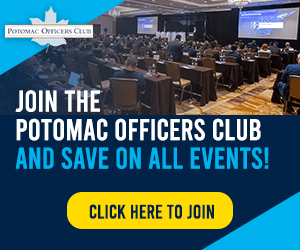 According to BSA Policy Director Henry Young, there needs to be "an open marketplace for digital identity solutions" rather than a single industry- or government-developed solution being adopted, citing a potential curb on cybersecurity innovation.
A former official told FCW that while commercial firms want to continue selling "identity proofing products" to federal, state and local administrations, they are unwilling to speak out against government plans to standardize the General Services Administration's Login .gov platform due to potential business opportunities.
Jeremy Grant, coordinator of the Better Identity Coalition and a former identity management expert at the National Institute of Standards and Technology, explained that GSA has opted to develop its own customer identity and access management capabilities instead of tapping the private sector, FCW reported Friday.
Individuals privy to White House plans told FedScoop earlier in February that President Joe Biden is expected to issue an executive order mandating Login .gov adoption across the government sometime after the State of the Union address.
GSA Administrator Robin Carnahan said in June 2022 that he intended for the Login .gov user base to hit 100 million by the end of that year.
Category: Federal Civilian
Tags: digital identity Enterprise Cloud Coalition FCW federal civilian General Services Administration login .gov Software Alliance