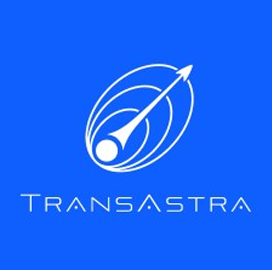 Propulsion system
TransAstra to Find New Applications for Solar-Powered Omnivore Thrusters
The U.S. Space Force has awarded orbital logistics and space mining company TransAstra Corp. a phase 1 Small Business Innovation Research contract to explore new use cases for its Omnivore propulsion technology.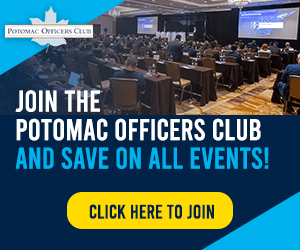 Under the SBIR award, TransAstra will explore government and commercial use cases for the propulsion system. The Omnivore thruster uses solar reflectors to convert sunlight as a heat source that superheats the propellant.
The result is a propulsion system that allows spacecraft to deliver heavier payloads compared to vehicles using chemical rocket thrusters, TransAstra said.
The solution is designed to propel the Worker Bee, a vehicle designed to position satellite constellations in their orbits. Using Omnivoer allows Worker Bee to deploy satellite constellations in days instead of months.
The SBIR award follows separate contracts TransAstra secured from the DOD and NASA in December.
NASA awarded the company an SBIR contract to deploy the Mini Bee Capture Bag to conduct end-of-life disposal on satellite constellations. Meanwhile, the DOD issued a Small Business Technology Transfer deal to the company to create a space-based version of the Sutter telescope, which would support the Space Force's spacecraft detection and monitoring capabilities beyond low-Earth orbit.
Category: Space
Tags: Omnivore propulsion system Small Business Innovation Research space TransAstra US Space Force