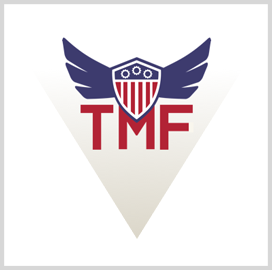 Modernization drive
Transportation Department, FTC Receive TMF Funding to Upgrade Consumer Systems
The Technology Modernization Fund is spending $9.1 million to enhance Department of Transportation and Federal Trade Commission systems.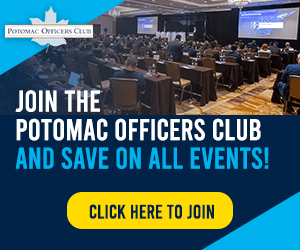 The Transportation Department's Office of Aviation Consumer Protection is receiving $8 million to upgrade a complaint and case tracking application used by thousands of air travelers annually, TMF said Friday.
Expected outcomes include improved efficiency and a new capability to monitor compliance with consumer protection rules.
Blane Workie, OACP assistant general counsel, explained that the enhancements will make it easier for consumers to file air travel service complaints while improving the office's ability to analyze them.
Meanwhile, the FTC will use $1.1 million to replace the Registration Number System with a cloud application. The commission issues registration numbers to identify U.S.-based entities that manufacture, import or sell covered textiles, fur or wool.
According to Mark Gray, FTC's chief information officer, the funding will enable the development of a more secure registry system for textile industry companies. He said the project's completion will advance the commission's security posture and zero trust goals.
Category: Digital Modernization
Tags: Blane Workie Department of Transportation digital modernization Federal Trade Commission Mark Gray Office of Aviation Consumer Protection Technology Modernization Fund