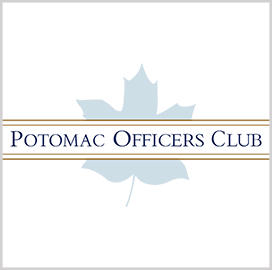 Transportation technology
Transportation Secretary Vows to Promote Innovation in Transportation Sector
Department of Transportation Secretary Pete Buttigieg has reiterated the agency's commitment to driving technological progress in the transportation sector.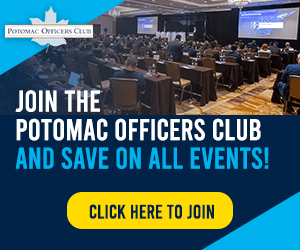 "Transportation and technology have always gone together," Buttigieg said remotely on the second day of the annual Consumer Electronics Show.
The secretary highlighted the department's work in overseeing the development of autonomous vehicles, research in new pavement materials and other such fields, Nextgov reported.
Buttigieg added that USDOT will adopt policies that would make transportation systems compatible with new technology. He pointed out steps such as helping communities adjust to new technologies, investing in workers, creating an environment that fosters innovation and encouraging the formation of public-private partnerships.
Since the secretary assumed office under the Biden administration, he has worked to support innovation in vehicle electrification and automation, Nextgov reported.
His bid for a greener and more modern transportation sector is in line with President Joe Biden's goal of halving the U.S. economy's greenhouse gas pollution from 2005 levels by 2030.
Biden hopes to fully decarbonize the American economy no later than 2050, according to a White House memo.
In December 2021, USDOT and the Department of Energy launched a joint office tasked with building out a national electric vehicle charging network.
DOE said that the Joint Office of Energy and Transportation will help accelerate the adoption of electric vehicles, address the climate change crisis and create domestic manufacturing jobs.
"Transportation is responsible for the most greenhouse gas emissions of any sector in our economy – so it can and must be a big part of the solution to the climate crisis," Buttigieg said.
Category: Federal Civilian
Tags: Biden administration CES Department of Energy electric vehicle federal civilian Nextgov Pete Buttigieg USDOT