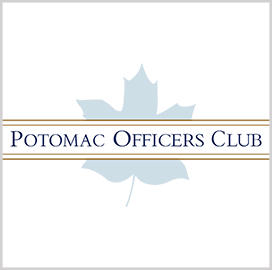 Tech adoption
Treasury Department Adopts AI, RPA to Increase Work Productivity
The Department of the Treasury is relying on artificial intelligence and robotic process automation to address laborious tasks as its mission continues to grow over the years.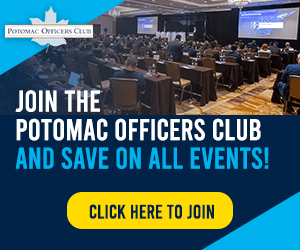 The Bureau of the Fiscal Service, which manages all federal payments and collections and provides government-wide accounting and reporting services, is one of the tech leaders across the department, Federal News Network reported Thursday.
"Everything today is digital, so all of our capabilities need to align with that," Adam Goldberg, the bureau's acting assistant commissioner of financial innovation and transformation, said during his guesting on the "Federal Drive" radio program.
According to Goldberg, RPA facilitates the automation of very structured and routine repetitive tasks while AI helps interpret unstructured data that employees might have a hard time understanding.
He noted that these types of technologies allow the department to keep up with ever-increasing tasks, especially when they are short of human resources and faced with downward pressure on human capital like other agencies.
The adoption of AI and RPA across the Treasury Department mirrors the use of emerging technologies at other federal agencies.
The Department of Labor recently expanded its RPA bot program, which was initially geared towards the procurement space, to deal with tasks related to human resources, automated regression testing, automated performance reporting and claims evaluation.
Federal health agencies such as the National Institutes of Health, Food and Drug Administration and Centers for Disease Control and Prevention are also using cloud, artificial intelligence, machine learning and wearables to enhance decision-making.
Category: Federal Civilian
Tags: Adam Goldberg artificial intelligence Bureau of the Fiscal Service Department of the Treasury federal civilian Federal News Network robotic process automation