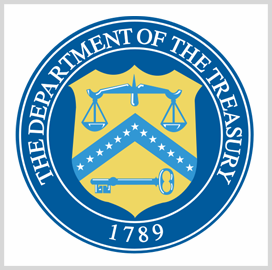 Capital Projects Fund
Treasury Department Earmarks $196M to Expand Internet Access in Washington
The Department of the Treasury has cleared $195.7 million in American Rescue Plan funds to deliver affordable, fast internet to 33,000 homes in the state of Washington. The money will be sourced from the ARP's Capital Projects Fund, an initiative aimed at spending a total of $10 billion to ensure that underserved communities have access to critical services.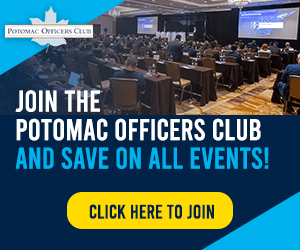 Approximately $118.5 million will be used by Washington's State Broadband Office to set up connectivity for communities without existing services and those with speeds below 25/3 megabits per second. Meanwhile, $43.7 million will go to the Public Works Board Broadband Program, a state initiative dedicated to delivering internet to distressed rural counties and Indian territories.
The Community Economic Revitalization Board's Rural Broadband Program will receive $23.8 million to extend last-mile broadband access.
Wally Adeyemo, deputy secretary of the Treasury, said CPF is intended to enable millions of Americans to access more opportunities.
Since its establishment in 2022, more than $7 billion in CPF funds have been allocated in 45 states, the Treasury Department said Friday.
Category: Federal Civilian
Tags: American Rescue Plan broadband Capital Projects Fund Department of the Treasury federal civilian internet services Washington