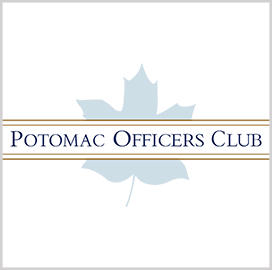 Ransomware report
Treasury Department Report: 2021 Ransomware Payments Reach $590M as of June
The Department of the Treasury revealed that financial institutions reported 635 ransomware-related payments to the Financial Crimes Enforcement Network from January to June 30. The figure represents a 30 percent increase compared to the amount reported in the whole of 2020.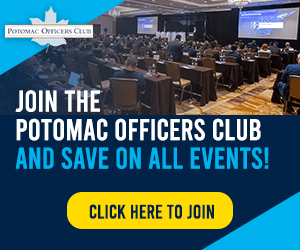 According to a Treasury Department report issued on Friday, the cost of ransomware payments is also rising compared to 2020. As of June, payments have reached a total of $590 million whereas the total ransomware payments in 2020 closed at $416 million. The latest payment figure also equates to a $66.4 million monthly average, CyberScoop reported.
The report is the first issued under the updated FinCEN threat trend reporting requirements that were enacted into law in early 2021. It also highlights growing concerns from the department and other government agencies about the need to secure virtual currencies. Ransomware actors have been using virtual currencies to secure payments because it would be more difficult for authorities to track activities online.
Two of the most notable ransomware groups to use virtual currencies for transactions are DarkSide and REvil. In May, REvil secured an $11 million payment after hacking global meat supplier JBS. The same group targeted software company Kaseya in July. Meanwhile, DarkSide hacked and extorted millions of dollars from Colonial Pipeline.
The report also revealed that the majority of reported ransomware-related payments were done through Bitcoin.
In addition to the report, the Treasury's Office of Foreign Assets Control issued new guidance to introduce sanctions for the virtual currency industry. According to the guidance, OFAC can sanction organizations that violate virtual currency rules, and can issue fines or refer violations to other agencies. The consequences for any violation could be in the form of fines or criminal investigations.
Category: Cybersecurity
Tags: cryptocurrency-based payments CyberScoop cybersecurity Darkside Financial Crimes Enforcement Network ransomware REvil