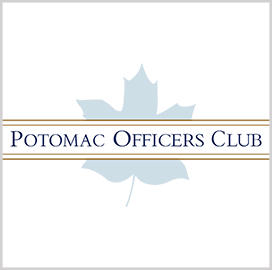 Request for information
Treasury Department Seeking Comments on Cyber Insurance Market Protections
The Department of the Treasury is seeking information on potential steps to support the cyber insurance market.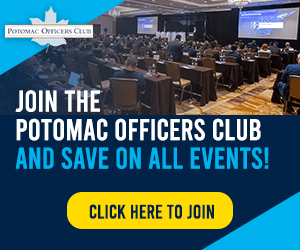 According to a request for information posted on Sept. 29, the department is looking into potential risks to the cyber insurance market and policies that could help address such risks. One measure that the Treasury is considering is a backstop program for cyber insurance risk where the department would take risk off insurance companies' balance sheets to support the market.
The backstop program could give the federal government greater access to insurers' data on ransomware attacks and other claims data, FedScoop reported Tuesday.
Interested parties must submit comments to the RFI through the Federal Insurance Office, an agency within the Treasury Department that oversees the U.S. insurance sector.
The agency envisions a program similar to the Terrorism Risk Insurance Program, which was created to allow Wall Street to continue offering coverage for terrorism risk following the 9/11 terror attacks.
The department's RFI comes amid concerns about how the cyber liability insurance market would respond to nation state-sponsored cyberattacks or other systemic threats. The concern comes at a time when cyber-related insurance claims are on a rise.
According to the rating agency A.M. Best, insurance companies have seen a 75 percent on-year increase in cyber premiums compared to $4.8 billion in 2021. The organization also reported an increase in reported cyber-related insurance claims from 22,000 in 2020 to 26,000 in 2021.
Category: Cybersecurity
Tags: backstop program cyber insurance market cybersecurity Department of the Treasury Federal Insurance Office FedScoop request for information Terrorism Risk Insurance Program