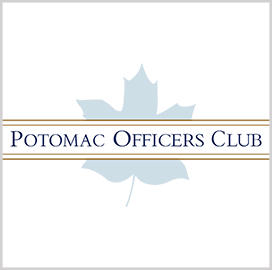 Treasury Department
Treasury Department Wants to Award $1B Enterprise Cloud Contract to Single Vendor
The Department of the Treasury is leaning towards awarding its enterprise cloud contract, dubbed TCloud, to a single vendor.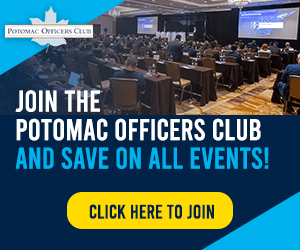 Officials confirmed the Treasury Department's plan to issue a single award for the $1 billion contract in a clarification document, noting that the move would best advance the rapid adoption of cloud across the organization.
TCloud is envisioned to serve as a one-stop shop for the various cloud solutions used by Treasury bureaus, with the single cloud services broker bearing the responsibility of overseeing access to these services, Nextgov reported Thursday.
The Treasury Department noted that TCloud will act as a gateway to all current and future cloud service providers authorized by the Federal Risk and Authorization Management Program.
In a 2019 report, Nextgov said the enterprise cloud environment would host cloud services from Amazon Web Services, Microsoft, Google and Oracle. It is expected to enable the migration of workloads in between clouds and accommodate additional cloud providers and third-party services.
The TCloud contract is still in the market research phase and contracting officers have yet to announce an estimated date for the release of the request for proposal or the contract award.
Despite the lack of a definite award date, the Treasury Department is still on track to potentially make an award in fiscal year 2022.
New details about the enterprise cloud contract will be posted once the department has selected a contract vehicle. As of now, the department is considering establishing a Blanket Purchase Agreement under the General Services Administration Cloud Services Special Item Number.
Category: Digital Modernization
Tags: Amazon Web Services cloud services digital modernization Google Microsoft Azure Nextgov TCloud Treasury Department