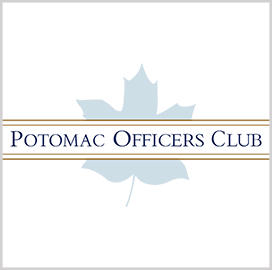 Modernization plan
Treasury Secretary Says IRS Modernization Efforts to Improve Customer Experience
The secretary of the Department of the Treasury said improvements will be made to the Internal Revenue Service's workforce and technology to improve customer experience.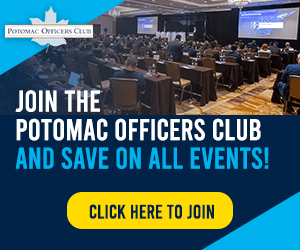 According to Treasury Secretary Janet Yellen, one major focus for the IRS will be digital modernization. According to Yellen, the tax agency will focus on automating the scanning of paper tax returns and will build online tools that will allow individuals to interact with the agency.
The modernization plan could reduce employee workload. Currently, employees manually enter paper-based returns into systems.
Yellen said the agency plans to use $80 billion over the next 10 years for the modernization process, FCW reported.
According to the treasury secretary, the IRS' overall funding has dropped by 18 percent since 2010. The reduction in resources has affected workforce improvement and modernization efforts.
Yellen added that as the IRS saw its modernization efforts impeded, Congress charged it to deliver stimulus checks and enhanced child tax credits. These tasks are outside the agency's core mission.
The new funding will allow the IRS to hire up to 87,000 employees over the next decade. In a report from Government Executive, up to 50,000 of the projected new hires will backfill employees who were lost to attrition.
In addition to digital modernization and workforce improvement efforts, the IRS will use the funding to create a report on the cost and feasibility of an electronic system that would allow taxpayers to file their tax returns to the IRS by themselves. According to Yellen, a free file program will happen when the tax agency receives more resources.
The IRS said in the past that a free filing system would not improve taxpayer experience.
Category: Digital Modernization
Tags: Department of the Treasury digital modernization digital upgrades FCW Internal Revenue Service IT Modernization Janet Yellen workforce improvement