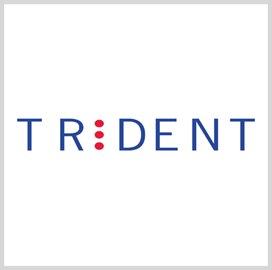 Trident Systems
Trident Systems Receives Favorable Rating in MDA Cybersecurity Assessment
The Missile Defense Agency has completed an on-site cybersecurity assessment of Trident Systems.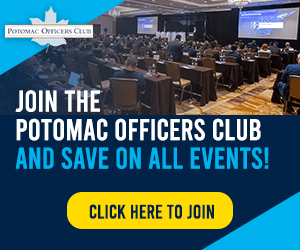 The evaluation is part of a new directive requiring defense contractors to undergo an in-depth assessment of how well they are implementing the National Institute of Standards and Technology Special Publication 800-171, "Protecting Controlled Unclassified Information (CUI) in Nonfederal Systems and Organizations."
After analyzing more than 30 TB of network data and 12 GB of security logs, the MDA cyber assistance team gave Trident Systems a favorable rating, Homeland Security Today reported.
According to the MDA, the company implements a comprehensive defense-in-depth layered security approach and adopts multiple internal and external protective measures, which contribute to a robust cybersecurity posture.
Trident Systems was also found to have a good understanding of the enterprise-wide cybersecurity best practices outlined in the Defense Federal Acquisition Regulation Supplement 2.52.204-7012 document and NIST 800-171 Revision 2.
Nick Karangelen, president of Trident Systems, said in a statement that the company is among the few defense contractors that have completed the corporate-level cyber assessment.
Headquartered in Fairfax, Virginia, Trident Systems provides technology solutions for mission critical government and commercial needs.
The company's integrated C4I systems business delivers command and control systems for the safety and survivability of the nation's armed forces. The business line's solutions have been used for secure wireless networking, tactical vehicles and surveillance systems.
Category: Cybersecurity
Tags: cybersecurity cybersecurity assessment Department of Defense DoD Homeland Security Today MDA Missile Defense Agency NIST SP 800-171 Trident Systems