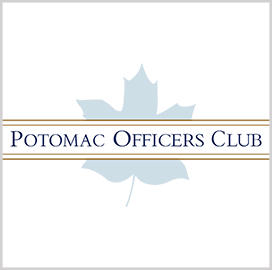 Cloud-based
solution
Trimble's e-Builder Enterprise for Government Achieves FedRAMP 'In Process' Status
Sunnyvale, California-based technology solutions provider Trimble said its e-Builder Enterprise Government Edition has achieved an "In Process" status from the Federal Risk and Authorization Management Program.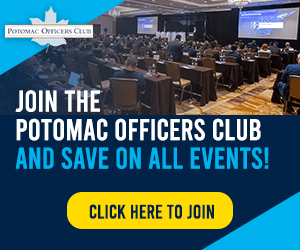 The e-Builder Enterprise is a cloud-based construction project and program management system that helps organizations streamline their infrastructure projects and improve efficiencies. The offering is now available on the FedRAMP Marketplace.
The Department of Energy is an authorizing partner and has worked with the company to achieve the milestone, Trimble said.
The platform is equipped with federally approved levels of security controls and compliance features that are not offered by public cloud platforms. It also allows organizations to track funds allocation, monitor projects in real-time, control costs and ensure that data for capital improvement programs are secure.
Greg Blackman, general manager of Trimble's program and project management division, said achieving the milestone would allow the company to provide e-Builder Enterprise Government Edition on a larger scale and would be beneficial for both the company and federal builders.
FedRAMP ensures that technology offerings meet government standards. It addresses the security levels of commercial cloud service providers and helps government officials manage cloud-based risks.
Trimble offers analytics, autonomy, connectivity, modeling and positioning technologies to various government and private organizations, including those that operate in the agriculture, construction, infrastructure and utilities sectors. It has multiple offices in the U.S., Asia-Pacific, Europe, the Middle East and Africa.
Category: Digital Modernization
Tags: Department of Energy digital modernization Federal Risk and Authorization Management Program Greg Blackman In Process status Trimble