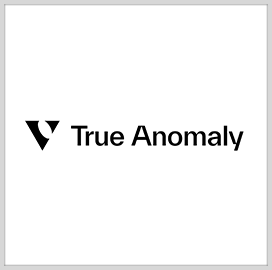 Contract award
U.S. Space Force Taps True Anomaly for AI-Enabled Space Domain Awarneess Solution
True Anomaly has secured from the U.S. Space Force Space Systems Command a $17.4 million Phase III Small Business Innovation Research supply contract for space domain awareness applications leveraging analytics and scalable artificial intelligence.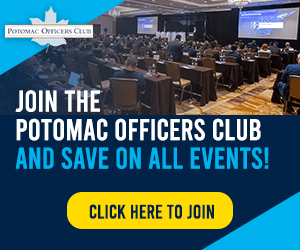 Under the contract, the Denver, Colorado-based space company will provide its integrated software operating system Mosaic to support a human-machine team-up across SDA operations.
The Phase III award follows a Phase II contract delivered in just four months, True Anomaly said.
The company's CEO, Even Rogers, said the Mosaic software suite's scalable automation enables SDA data to be fused and is "intended to be a force multiplier for SDA operations."
True Anomaly's chief product officer, Tom Nichols, told SpaceNews that the company's "SDA kit" could be used commercially as well.
In another development, True Anomaly opened in August its GravityWorks factory in Centennial, Colorado, for the production of the company's Jackal spacecraft designed for satellite-servicing missions.
The National Oceanic and Atmospheric Administration and the Federal Communications Commission have authorized rendezvous and proximity missions with True Anomaly's Jackal vehicle, Rogers announced during the factory's inauguration.
Category: Space
Tags: contract Even Rogers Mosaic space space domain awareness Tom Nichols True Anomaly US Space Force