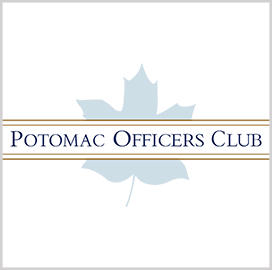 OneWeb
TrustComm to Serve as Distributor of OneWeb's Satellite Communication Services
OneWeb announced that TrustComm, a satellite communications application company, has become its distribution partner for defense customers.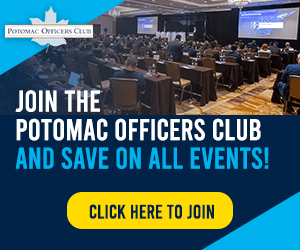 Under the terms of a memorandum of understanding, TrustComm will help deliver OneWeb's beyond-line-of-sight communication services, with an initial focus on the northern latitudes.
The partnership will help provide low Earth orbit-based connectivity for government customers and their end users, OneWeb said.
Bob Roe, CEO of TrustComm, said his company will make OneWeb's offerings available through its existing government contracts, including the Complex Commercial SATCOM Solutions and other contracts managed by the General Services Administration.
TrustComm also holds a number of Department of Defense contract vehicles related to the provision of managed satellite services, OneWeb said.
According to OneWeb, the partnership will benefit the Naval Research Laboratory, the Army Futures Research Laboratory and others looking to take advantage of LEO technology.
OneWeb said its solutions will first be deployed in the Arctic, an area that the company said hinders connectivity due to its latitude and extreme terrain.
Headquartered in London, OneWeb is a global communications company whose stated goal is to enable high-speed connectivity for governments, businesses and communities around the world.
OneWeb said it aims to make space-based, fiber-like connectivity available in the Arctic before the end of 2021, with plans to achieve global coverage by 2022.
TrustComm is a Virginia-based telecommunications company that develops solutions in Ku, La, L, C and X-band frequency ranges.
According to OneWeb, TrustComm operates a teleport and secure managed services operations center at Ellington Field Joint Reserve Base in Houston, Texas.
Category: Space
Tags: Army Futures Research Lab Complex Commercial SATCOM Solutions CS3 Department of Defense distribution partner DoD General Services Administration GSA LEO Memorandum of Understanding Naval Research Lab OneWeb SATCOM satellite space TrustComm