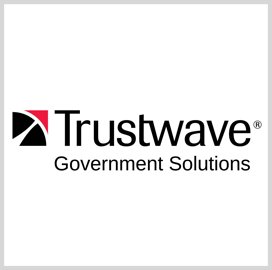 Cybersecurity contract
Trustwave Government Solutions Secures USPTO Zero Trust Architecture Support Contract
The U.S. Patent and Trademark Office has awarded cybersecurity provider Trustwave Government Solutions an expanded database security contract for zero trust architecture development.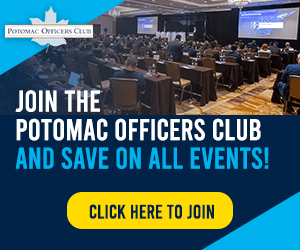 Trustwave's work will ensure that the USPTO will meet the user and data pillars of the federal zero trust framework. Specifically, the USPTO will use Trustwave's DbProtect database vulnerability management, DbProtect Rights Management and Threat Monitoring solutions to build its zero trust architecture that can monitor database assets, vulnerabilities, risk levels, user privileges and anomalies in real time.
The contract supports the agency's mission to actively monitor and protect American intellectual property data, Trustwave said.
The DbProtect database security solution automatically assesses threats to databases and gives users insights into vulnerabilities affecting on-premise and cloud databases. The solution can be used without proprietary appliances and can save customers hundreds of hours in cybersecurity audits.
The DbProtect Rights Management Module is a visual platform that secures enterprise databases and big data stores. It also informs users on what they can do with their data and control privileges.
The Trustwave Threat Monitoring service includes always-on threat analysis and identification, security solutions onboarding, a proprietary cloud-based cybersecurity platform, connectivity with the company's Fusion platform and use-case management.
Category: Federal Civilian
Tags: contract award DbProtect federal civilian Trustwave Government Holdings US Patent and Trademark Office zero trust architecture