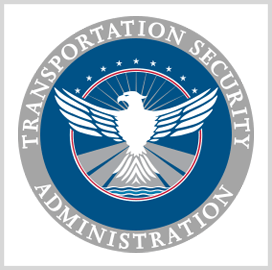 BPA award
TSA Awards $150M Blanket Purchase Agreement to SAIC for Airport Screener Testing
The Transportation Security Administration has awarded a $150 million blanket purchase agreement to Science Applications International Corp. for the testing and evaluation of airport screening equipment for baggage and travelers. Robert Genter, president of the company's defense and civilian sector segment, said assessment capabilities would also be used for nonscreening systems.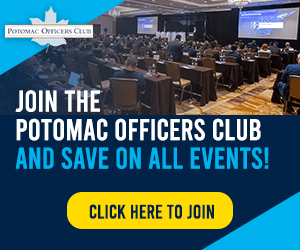 With the BPA, the TSA aims to procure support to enhance its systems' operational effectiveness, suitability and cyber resilience, SAIC said.
In July, Accenture Federal Services secured a $199 million contract with the agency for the development, testing and sustainment of the Secure Flight Systems Information Technology Services program, a prescreening method that checks if passenger names correspond with watchlists using artificial intelligence and machine learning. TSA is looking to transition its screening processes to open-source technologies to mitigate expenses.
Pangiam received an award from the agency in June to exhibit Project Dartmouth, an AI-powered screening solution meant to single out prohibited items in carry-on luggage. According to the Virginia-based company, the program is built on Open Architecture standards that allow it to be interoperable and immediately usable once connected.
The Department of Homeland Security's Science and Technology Directorate recently introduced a more compact baggage screener at Harry Reid International Airport in Las Vegas, Nevada. The Reduced Form Factor-Computed Tomography system is meant to enable TSA to deploy checkers in more cramped environments.
Category: Federal Civilian
Tags: airport security baggage screener blanket purchase agreement federal civilian Robert Genter Science Applications International Corp. Transportation Security Administration