Credential authentication
technology
TSA Installs 36 Identity Verification Terminals at BWI Airport
The Transportation Security Administration has deployed 36 new identity verification terminals at its Baltimore-Washington International Thurgood Marshall Airport security checkpoints. BWI-Marshall is the first U.S. airport to be fully equipped with credential authentication technology units.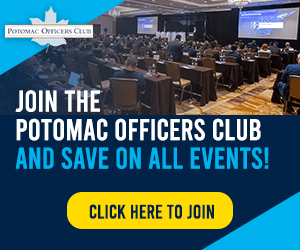 CAT terminals are equipped with cameras to determine whether a traveler's face matches the image on the presented ID. The technology can also identify fraudulent IDs and confirm a passenger's flight status, the Transportation Security Administration said. With this capability, passengers do not need to present a boarding pass to a TSA officer during travel document checking.
According to TSA, the terminals can authenticate over 2,500 ID types, including passports, military common access cards, retired military ID cards, U.S. visas, and driver's licenses. The agency is currently testing using mobile traveler IDs for identity verification at 19 airports.
Earlier in April, TSA Administrator David Pekoske said at a congressional budget hearing that the trial will also be held at Luis Muñoz Marín International Airport in Puerto Rico and Nashville International Airport in Tennessee in June and August, respectively. According to Pekoske, digital identity is challenging to counterfeit.
Category: Federal Civilian
Tags: BWI Airport checkpoint screening credential authentication technology federal civilian Transportation Security Administration