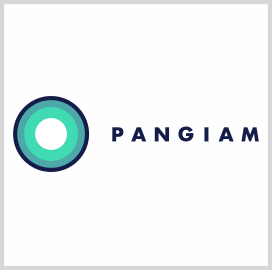 Airport security
technology
TSA Seeking Demonstration of Pangiam's AI-Driven Airport Screening Solution
Transport security technology firm Pangiam announced that it has been selected by the Transportation Security Administration to demonstrate an artificial intelligence-driven accessible screening solution, which is touted to potentially transform aviation security worldwide. The award was the result of a broad agency announcement for transportation security solutions issued by the TSA's Innovation Task Force in December 2021, Pangiam said Wednesday.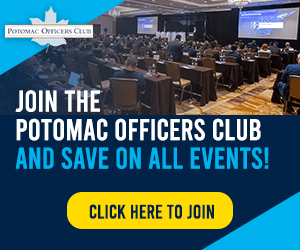 In a statement, the company said that its AI solution, dubbed Project Dartmouth, represents a collaboration with Google Cloud. It was explained that the product uses AI and pattern analysis technologies to digest and analyze vast amounts of data in real-time to identify potentially prohibited items in carry-on baggage.
Alexis Long, product director at Pangiam, said his company's aim is to harness AI and computer vision technologies to provide security officers with powerful tools to detect prohibitive items that may pose a threat to aviation security. He added that the use of AI in airport screening represents a potentially transformative leap in aviation security, making air travel safer.
Pangiam revealed that the first series of Project Dartmouth trials are set to begin at TSA's System Integration Facility, a laboratory that serves as a testing ground for state-of-the-art technologies for possible implementation at airport security checkpoints. Meanwhile, the company said it is simultaneously working with AGS Airports Group on trials at Aberdeen, Glasgow and Southampton airports in the United Kingdom.
The Virginia-headquartered company said that its AI-based solution is built to Open Architecture standards, making it interoperable with hardware and equipment in a "plug and play" manner. This design allows security operations to be transformed quickly through mere changes in software, according to Pangiam.
Category: Digital Modernization
Tags: 3D computed tomography artificial intelligence aviation security digital modernization Google Cloud Pangiam Project Dartmouth Transportation Security Administration