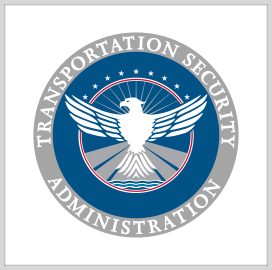 Digital identity
TSA to Test Using Mobile Traveler IDs for Identity Verification at Puerto Rico, Tennessee Airports
The Transportation Security Administration said more airports will accept mobile traveler IDs to verify the identity of passengers. Currently, 19 airports in Arizona, Colorado, Maryland and Utah are accepting digital identity credentials as part of the mobile ID pilot test.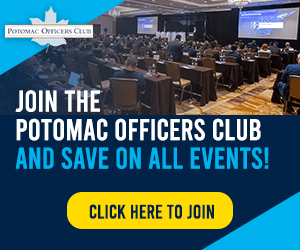 During a congressional budget hearing last week, TSA Administrator David Pekoske said the trial will be launched at Luis Munoz Marin International Airport in Puerto Rico and Nashville International Airport in Tennessee in June and August, respectively, Mobile ID World reported.
In support of the trials, the TSA has been deploying Credential Authentication Technology-2 terminals, which scan state-issued digital IDs and travelers' faces and compare them with the photos on physical IDs. CAT-2 enables quick identity verification and security screening. TSA officers are still involved in the terminal operation to confirm the assessment results.
Pekoske told lawmakers that digital identity is difficult to counterfeit, making it more secure and convenient to use. He unveiled that the agency is working with Apple, Google and Samsung to allow travelers to use digital driver's licenses on their smartphones for identity verification.
TSA began testing the acceptance of certain digital IDs at selected checkpoints in early 2022.
Category: Federal Civilian
Tags: CAT-2 David Pekoske federal civilian Mobile ID World mobile traveler ID Puerto Rico Tennessee Transportation Security Administration