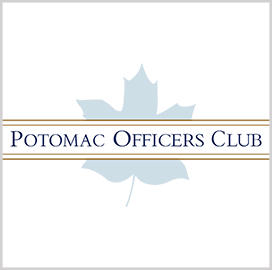 Automated software
modernization
TSRI Completes Four Mainframe Modernization Projects for Federal Agency
TSRI, a software modernization company, announced that it has completed four mainframe modernization projects for a federal agency.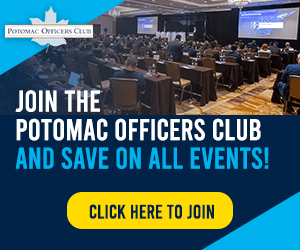 The Kirkland, Washington-based company said it converted four aging Unisys COBOL applications to the Java programming language. The applications were modernized over three years and migrated to the Microsoft Azure Cloud platform, TSRI said.
According to the company, the projects are intended to address the decreasing number of programmers capable of maintaining the legacy mainframe.
The modernization effort will also unlock the reliability and security benefits of cloud computing technology, the company added.
TSRI said it deployed an automated conversion solution on more than 1.3 million lines of COBOL code. COBOL is a language specifically designed for business applications, according to IBM.
The company said the projects were funded by the Technology Modernization Fund, a government-wide program authorized in 2017 to finance information technology modernization efforts proposed by agencies.
Clare Martorana, chair of the TMF Board and a 2022 Wash100 winner, previously said that the program only finances agency projects with the "greatest chance of success" due to its limited funding.
TSRI President Nicolas Newcomb said that the modernization of the four government applications demonstrates the effectiveness of the TMF program. Newcomb added that the applications are now more reliable, cost-effective and easier to maintain and upgrade.
The executive warned that the government still uses a large number of aging applications for daily business. "We have never previously witnessed the scale and severity of technology obsolescence we may currently face," Newcomb added.
Category: Digital Modernization
Tags: automation Clare Martorana cloud COBOL digital modernization Nicolas Newcomb Technology Modernization Fund TSRI Wash100