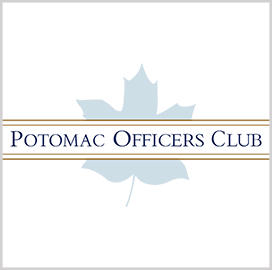 TOTAL blanket purchase
agreements
TTS Awards Transformation Agile Lifecycle BPAs to Four Tech Companies
Four companies have received blanket purchase agreements from the General Services Administration's Technology Transformation Services to provide agile development and information technology support services.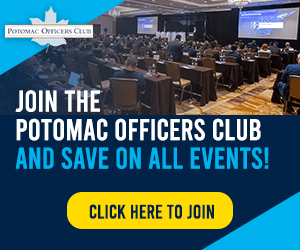 The BPAs make up the TTS' Transformation Agile Lifecycle and allow the organization to award task orders on behalf of other government agencies.
The government uses TOTAL to advance digital transformation by employing shared services at the same time that the Technology Modernization Fund focuses on cybersecurity and IT modernization investments, FedScoop reported.
Software company Fearless Solutions is one of the recipients of the TTS BPAs, landing a potential five-year, $120 million contract.
Under the BPA for Functional Area 3, the Baltimore, Maryland-based digital services company will support the application development, data science, product, delivery and quality assurance shared services for TTS offices and initiatives.
The other companies that received TOTAL agreements are SemanticBits, Bixal and Amivero, which are all minority- and women-owned businesses.
According to G2XChange, Amivero won the five-year BPA for Functional Area 4 against six other bidders, while Bixal won the five-year BPA for Functional Area 2 against five competitors.
SemanticBits, which specializes in digital health services design and development, beat out 10 other offerors for the five-year BPA for Functional Area 1.
The functional areas cover lifecycle agile development for system architecture, DevSecOps, security assessments, user research, and content strategy, among others, as well as IT program support for various fields including acquisition, finance and program management.
Category: Digital Modernization
Tags: Amivero Bixal contract win DevSecOps digital modernization Fearless FedScoop General Services Administration GSA IT program support security assessments SemanticBits system architecture Technology Transformation Services TOTAL TTS Organization's Transformation Agile Lifecycle