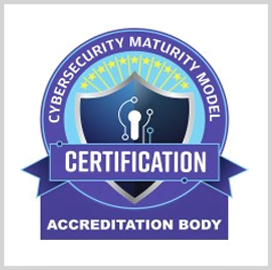 CMMC Accreditation Body
Two Founding Board Members Set to Leave CMMC Accreditation Body
The Cybersecurity Maturity Model Certification Accreditation Body has announced the forthcoming departure of board members Ben Tchoubineh and Nicole Dean.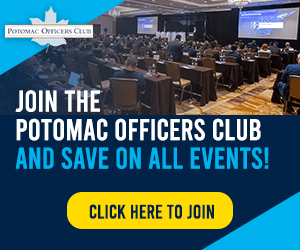 Both officials have been with the CMMC-AB since its inception in January 2020, helping lay the groundwork for the implementation of the Department of Defense's new contractor cybersecurity standards.
Over the past year, Tchoubineh and Dean volunteered to supervise the accreditation, education and certification process for CMMC assessors, FedScoop reported Tuesday.
Dean, who serves as chief information security officer of Accenture Federal Services, was at the forefront of CMMC-AB's public communications. During the organization's first five months, she led webinars and talked about the accreditation body's progress.
Tchoubineh has been involved in drafting training policies, which are now being modified to factor in industry feedback.
In a statement, Tchoubineh lauded the CMMC-AB Board for establishing an accreditation and certification body in 15 months and with few resources.
Outside of CMMC-AB, he leads several cyber training companies. Once Tchoubineh formally leaves the organization, his companies could start pursuing work in the CMMC ecosystem.
Karlton Johnson, CMMC-AB board chair, spoke highly of both Tchoubineh and Dean. According to Johnson, their efforts have positioned the organization to move forward with a world-class training program.
The CMMC-AB has already certified a number of third-party assessment organizations, including NSF International Strategic Registrations, a management systems certification company.
The accreditation body has yet to announce replacements for the departing members. Tchoubineh and Dean are expected to stay with the board to facilitate the transition of their replacements.
Category: Cybersecurity
Tags: Ben Tchoubineh CMMC CMMC-AB cybersecurity Cybersecurity Maturity Model Certification Accreditation Body Department of Defense FedScoop Karlton Johnson Nicole Dean