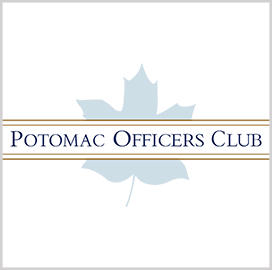 5G private network
Two Modula Vertical Lift Modules Commissioned at Navy 5G Smart Warehouse
SouthWest Warehouse Solutions and V2X, formerly Vectrus, have installed four Modula Vertical Lift Modules at a 5G smart warehouse on Naval Air Station North Island. Naval Supply Systems Command Fleet Logistics Center San Diego commissioned two of the VLMs on Oct. 28 as part of a project focused on employing 5G network capabilities to automate and digitize naval supply chain operations, increase asset visibility and decrease inventory losses. The other two VLMs will be commissioned within November with the aim of having all four units fully operational by March 2023.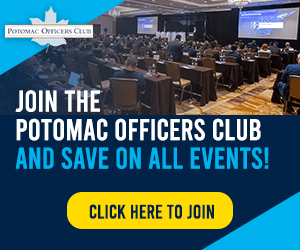 According to Steven Burrill, NAVSUP FLC San Diego's 5G smart warehouse logistics program lead, the VLMs will accelerate the delivery of new capabilities to the warfighter, the U.S. Navy website reported.
The four VLMs will undergo testing using a private 5G network developed by AT&T for the government. Future trials will involve integrating robotic material movement and automated inventory technologies. The Navy expects the 5G-enabled equipment to allow keeping more materiel at the warehouse while consuming reduced space.
Operator training, safety training and the movement of over 12,000 line items will have to be done as well.
The 5G smart warehouse was built under the Department of Defense's 5G-to-Next G Initiative. Several demonstrations have been performed at the facility, including receiving naval aviation customer requests, streamlining parts arriving and leaving the warehouse, and equipping each package with a radio frequency identification tag to track asset movements.
Category: Defense and Intelligence
Tags: 5G private network AT&T Defense and Intelligence Modula Vertical Lift Modules Naval Supply Systems Command smart warehouse SouthWest Warehouse Solutions Steven Burrill US Navy V2X