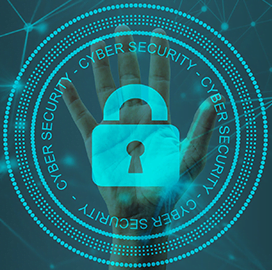 Microsoft Defender
for Endpoint
Two Navy Commands Partner to Secure Enterprise Networks
The Naval Network Warfare Command has partnered with the Navy Cyber Defense Operations Command to better defend enterprise networks from malicious cyber actors.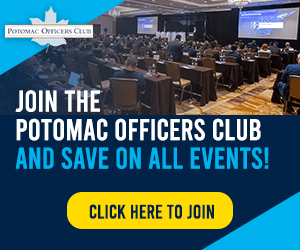 According to Cmdr. Brandon Campbell, former NCDOC operations director, and Capt. Christina Hicks, NCDOC's commanding officer, the commands began their partnership at the height of the COVID-19 pandemic to test the Microsoft Defender for Endpoint cloud-based endpoint detection and response tool on NNWC's network under a government-sponsored pilot to support the switch to a telework environment, which legacy tools and techniques cannot properly secure.
Deploying MDE on enterprise networks enabled endpoint device monitoring and detection and prevention of potential cyber incidents, Campbell and Hicks said in an article published on The Cyber Edge. MDE also provides Navy enterprise customers with secure access to messaging and collaboration tools through Microsoft's Office 365 platform, allowing them to perform their missions using any device or network.
Besides MDE, NNWC and NCDOC also employed Microsoft Defender for Identity, Defender for Office, Defender for Cloud Apps, Sentinel, Intune and Power BI, made possible through a partnership with the White House in 2021 that provides access to the company's top-tier security and defensive tools.
Advancing the Navy's cybersecurity capabilities supports the implementation of the military service's Information Superiority Vision Campaign Plan and the Department of Defense's Zero Trust Strategy.
Category: Cybersecurity
Tags: cyber defense cyber modernization cybersecurity Naval Network Warfare Command Navy Cyber Defense Operations Command The Cyber Edge US Navy