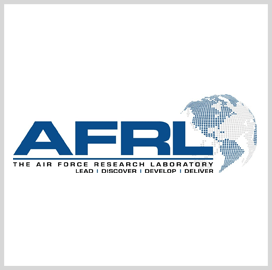 Research and development
Two Universities Selected for AFRL's Regional Research Hub Pilot
The U.S. Air Force Research Laboratory has selected two universities as parters for a new pilot program in support of research and development activities.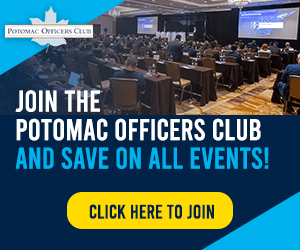 The universities will support the AFRL Regional Research Hub, a pilot program that will serve as a science and technology ecosystem that includes businesses of all sizes, government agencies and venture capital organizations. The pilot will initially cover the Mid-Atlantic and Midwest regions.
Cornell University in Ithaca, New York, will lead the AFRL Regional Research Hub – Mid-Atlantic, while Purdue University in West Lafayette, Indiana, will lead the AFRL Regional Research Hub – Midwest, AFRL said.
Brian McJilton, director of the AFRL Small Business office, said regional hubs will allow the Departments of the Air Force and Defense to use research, translation and workforce development successes across regions while integrating stakeholders to promote innovation and information exchanges. He added that the pilot will give the AFRL access to new technologies and ideas.
Through the program, AFRL will be able to share the costs and risks of technology innovation, provide experimental learning opportunities to scientists and other experts and connect AFRL experts to the commercial industry. Universities, large businesses, ventures and national laboratories will be able to research high-risk case studies provided by the AFRL that would have otherwise been hard to secure in the commercial market.
The arrangement would also provide workforce development opportunities for AFRL scientists and engineers, who could spend up to half a year with partners working in technology problem spaces.
Category: Defense and Intelligence
Tags: AFRL Regional Research Hub Brian McJilton Cornell University Defense and Intelligence pilot program Purdue University science and technology US Air Force Research Laboratory