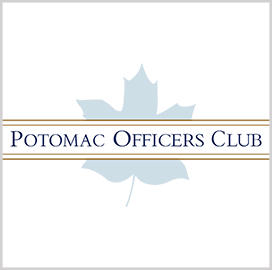 Tyndall AFB
rehabilitation
Tyndall AFB Seeks to Become 'Installation of the Future' After Rebuild
The leadership at Tyndall Air Force Base in Florida said its personnel continue to leverage new technologies to meet the goal of turning the base into an "installation of the future" once it has been completely rebuilt. This goal has been integrated into the reconstruction of the base, which was devastated by Hurricane Michael in 2018, the Air Force Installation and Mission Support Center said Thursday.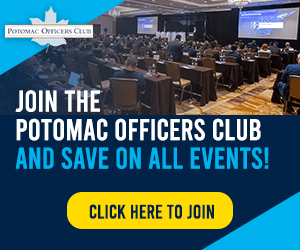 In a statement, the AFIMSC said that the Air Force Civil Engineer Center's Natural Disaster Recovery Division has been at the forefront of implementing new technologies to reshape the installation into a model of adaptability, efficiency and sustainability.
Lowell Usrey, the NDR's Integration Branch chief, said the innovation mindset needs to be instilled in those taking part in a rebuild effort that is expected to cost approximately $4.9 billion. He added that there is a "whole spectrum of things" that has been added to Tyndall as a result of the reconstruction.
For one, the branch chief revealed that reconstruction efforts took a big step forward when the Project Management Office deployed the Installation Resilience Operations Center.
Usrey said that IROC connects and fuses data from a multitude of operational technology sensors and facility-related control systems on the installation, enhancing situational awareness for emergency responders. He added that IROC also promises to optimize routine facility maintenance.
For his part, 2nd Lt. Nicholas Cap, NDR innovation element chief, said IROC also allows cybersecure sharing of information.
Category: Digital Modernization
Tags: AFIMSC digital modernization installation of the future IROC Lowell Usrey Tyndall Air Force Base