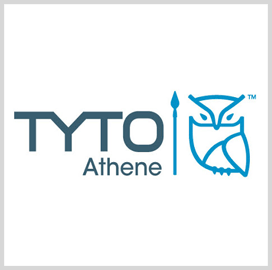 Government contract
Tyto Athene to Provide Managed Services to DOE's Oak Ridge Community
Tyto Athene announced that its Mutual Telecom Services subsidiary has been awarded a contract to provide large-scale managed services to the Department of Energy community in Oak Ridge, Tennessee.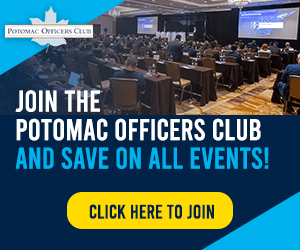 Mutual Telecom Services will support the Oak Ridge Federal-Integrated Communications Network under the terms of a five-year, $43.5 million contract, Tyto Athene said Tuesday.
Jason Alexander, vice president of operations at Tyto Athene, said the contract's scope covers the DOE Oak Ridge National Laboratory.
Once a pilot-scale production site for plutonium, ORNL is now hailed as a leader in supercomputing, advanced manufacturing, materials research, neutron science, clean energy and national security, according to the department.
The ORNL site houses facilities for isotope production, waste treatment, research and waste management.
Tyto Athene said the ORF-ICN contract will also lend telecommunications networking services to other government sites in Oak Ridge, including the Y-12 National Security Complex, Oak Ridge Townsite, Oak Ridge Office of Environmental Management, Oak Ridge Institute for Science and Education and the Office of Secure Transportation.
Headquartered in Herndon, Virginia, Tyto Athene is an information technology company that specializes in network modernization, hybrid cloud, cybersecurity and managed services.
The company said it has been serving DOE's Oak Ridge community since 2014 through the ORF-ICN contract.
Under the terms of the previous deal, Tyto Athene provided program management expertise and oversight of networks, telecommunications, infrastructure, data centers, operations centers and cyber solutions.
Tyto Athene added that it has been providing a range of managed services to defense, national security, civilian and public safety customers in its more than 50 years of existence.
Category: Federal Civilian
Tags: contract Department of Energy federal civilian Jason Alexander Mutual Telecom Services national security Oak Ridge Oak Ridge National Laboratory ORF-ICN ORNL Tennessee Tyto Athene