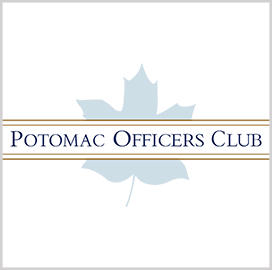 Hypersonic threat
US Must Focus on Hypersonic Missile Defense Amid China's Progress, Says USSF General
A member of the Space Force's top brass on Saturday admitted that the United States is lagging behind China and Russia in the development of hypersonic missiles. Gen. David Thompson, the vice chief of space operations, said while all branches of the U.S. military have ongoing programs to develop their own hypersonic missiles, they must still play catchup with primary rivals, SpaceNews reported Sunday.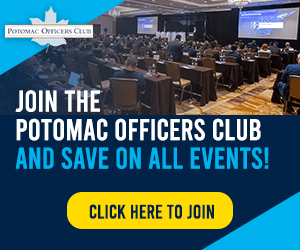 Speaking at the Halifax International Security Forum, Thompson said that China's "very aggressive hypersonic program" has already yielded a hypersonic glide vehicle that can orbit the planet and reenter the atmosphere before it can be detected by U.S. missile-defense sensors. China earlier disclosed that the vehicle was successfully tested in an unarmed experiment, raising the Pentagon's concerns that these weapons could later be armed with conventional or nuclear warheads.
Thompson stressed that the Department of Defense must now turn its attention to the development of systems that can defend against this new kind of ballistic missile.
The Space Force's second-highest-ranking officer said that since the Cold War, the U.S.' ballistic missile defense has counted on the predictability of a missile's trajectory. He explained that hypersonic missiles, like the one China claims to have developed, do not travel in a predictable trajectory.
In a bid to produce countermeasures against Chinese and Russian hypersonic glide vehicles, the DOD's Space Development Agency and Missile Defense Agency are developing a global network of space sensors to detect and track these threats throughout their entire trajectory. On Friday, the MDA announced it has awarded contracts to Lockheed Martin, Northrop Grumman and Raytheon Technologies to develop interceptor missiles that can hit a hypersonic glide vehicle in flight.
Category: Space
Tags: David Thompson hypersonic missiles space Space Force SpaceNews