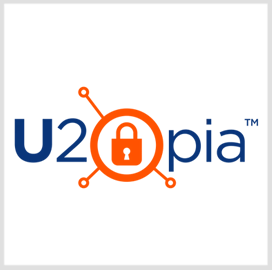 Monitoring capabilities
U2opia Technology Secures Licenses for ORNL-Developed Cybersecurity Technologies
The Department of Energy's Oak Ridge National Laboratory has granted licenses for two internally developed cybersecurity tools to U2opia Technology, a group of executives from the military and private sectors that offers software- and hardware-as-a-service threat detection solutions.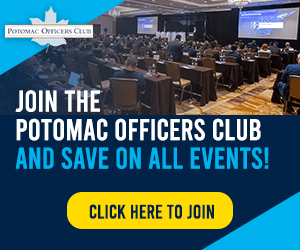 U2opia has acquired a licensing package containing Situ, a real-time cybersecurity data monitoring program, and Heartbeat, a hardware power measurement system meant to capture traces of malware. Both were created by the Cyber Resilience and Intelligence Division, an ORNL unit dedicated to supporting the protection of critical economic and national security infrastructure against cyberthreats.
Situ was financed by ORNL's Laboratory Directed Research and Development program and the departments of Defense, Homeland Security and Energy, while Heartbeat received investments through the Technology Innovation Program.
U2opia's anomaly detection system is expected to integrate Situ and Heartbeat, ORNL said Friday.
ORNL researchers recently tested blockchain technology as a means of securing communications between electric grid devices. Under the DarkNet program and with funding from the Office of Electricity, a team developed a trust framework meant to mitigate damage from cyberattacks or equipment failures by setting up a real-time data validation system.
DarkNet is aimed at establishing a large-scale electric grid architecture with minimal potential entry points for cyber intrusion.
Category: Cybersecurity
Tags: Cyber Resilience and Intelligence Division cybersecurity Department of Energy Heartbeat Oak Ridge National Laboratory Situ U2opia Technology