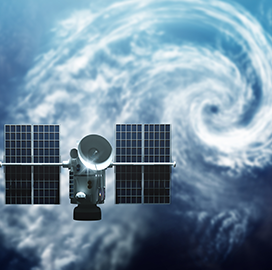 Weather data
University Corporation for Atmospheric Research $92M NSF Funding for Weather Radar Development
The University Corporation for Atmospheric Research has secured $91.8 million in funding from the National Science Foundation to create a phased array radar that would help improve weather predictions and climate projections.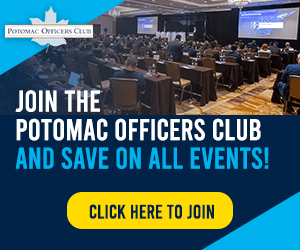 The UCAR will create the Airborne Phased Array Radar, which will be installed on an aircraft and flown above oceans and landmasses to get a 3D view of what happens inside clouds and storm formations. The information the APAR will generate will help scientists understand how rain, hail, snow and storms are formed.
The radar will also allow scientists to predict sudden changes in storm formations, predict severe weather prediction and identify what would pour down from storm cells, the NSF said Thursday.
The award is the last Mid-scale Research Infrastructure-2 funding to be issued in fiscal year 2023.
The NSF funding comes amid several weather-related developments across the government. In late March, the National Oceanic and Atmospheric Administration awarded Spire Global a five-year, $59 million contracting opportunity for real-time radio occultation data delivery. In late February, NASA announced that it installed two weather sensors aboard the International Space Station to provide tropical cyclone forecast information.
Category: Federal Civilian
Tags: Airborne Phased Array Radar contract award federal civilian Mid-scale Research Infrastructure-2 National Science Foundation University Corporation for Atmospheric Research