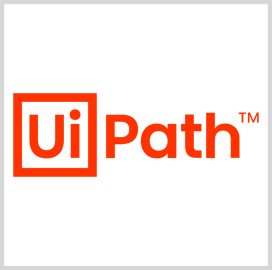 Robotic process
automation
UiPath, Peraton Team Up to Offer Cloud-based Automation Platform to Federal Agencies
UiPath has partnered with Peraton to provide U.S. intelligence, defense and civilian agencies with its cloud-based automation platform, which combines a robotic process automation solution and other capabilities to understand, automate and operate end-to-end processes.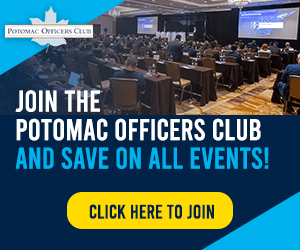 The collaboration with Peraton will allow deploying the artificial intelligence-powered platform in sensitive environments as a managed service through the cloud or on-premises and providing automation scripting, implementation and management support services.
Using the platform will enable customers to accelerate digital transformation, generate insights from real-time situational intelligence and improve business outcomes, UiPath said.
Mike King, chief growth officer at Peraton, said the partnership will help ensure customers are using solutions that help them address national security challenges and achieve transformational impact.
UiPath and Peraton have already assisted a U.S. defense agency in processing weekly data metrics. With UiPath's solution, the agency was able to develop scalable bots to automate and speed up the process, which previously took several hours.
Category: Digital Modernization
Tags: automation platform cloud digital modernization Mike King Peraton UiPath