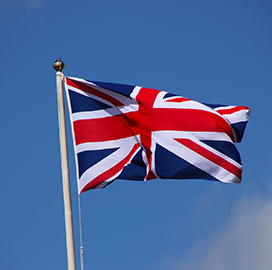 Bilateral cooperation
UK to Establish Operations Cell Supporting US Space Situational Awareness Capabilities
The U.K. Space Command will set up a Joint Task Force-Space Defense Commercial Operations Cell under a U.S. Space Command initiative for enhanced situational awareness capabilities.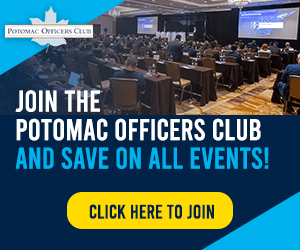 The planned JCO-UK cell will allow British authorities to work with their U.S. counterparts on efficiently using commercially furnished space domain awareness data. Specifically, JCO-UK will incorporate eight-hour operations shifts based on European time zones, allowing both the U.S. and the U.K. cell to operate during normal business hours.
The bilateral effort aims to deliver round-the-clock SSA and space-based tracking, SpaceNews reported.
The JCO-UK establishment plan comes two months after the Government Accountability Office issued a report on how the Pentagon could improve commercial data usage. According to the GAO report, the Pentagon needs to establish a process to regularly identify viable data and determine if they meet the department's requirements.
GAO issued the report to ensure that commercial SSA operations are done efficiently. The oversight body recommended that the Space Force establish a process to identify and evaluate commercial SSA capabilities to meet the service's needs and create a plan to use the Unified Data Library with its SSA systems.
Category: Space
Tags: Joint Task Force-Space Defense Commercial Operations Cell space space situational awareness SpaceNews UK Space Command United Kingdom US Space Command US Space Force