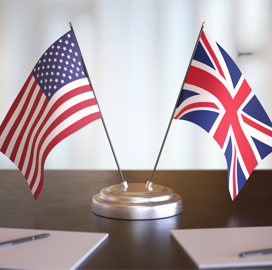 Surveillance rule changes
UK, US Agree to Share Citizens' Online Data
The United States and the United Kingdom have formally agreed on a framework to allow the free transfer of their citizens' data between each other from Oct. 12 onwards.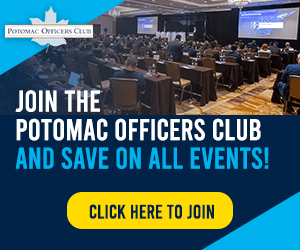 U.K. officials determined that U.S. surveillance rules suffice to protect citizen data and assure companies that they can legally send customer data between the two countries, CyberScoop reported.
The U.S. and the U.K. announced plans to establish a data bridge in June.
Chloe Smith, U.K. secretary of state for science, innovation and technology, and Gina Raimondo, U.S. secretary of commerce, said at the time that such a bridge between the two countries would preserve personal data rights, promote innovation, expand access to services and ease burdens on companies.
The news comes after efforts by Washington to improve privacy protections after courts in European countries determined that U.S. surveillance law could infringe upon their citizens' personal data rights. President Joe Biden introduced surveillance policy reforms in 2022 to meet U.K. and E.U. standards.
Category: Cybersecurity
Tags: Chloe Smith CyberScoop cybersecurity data bridge data transfer agreement Gina Raimondo United Kingdom