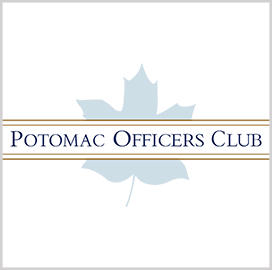 National security mission
ULA Delta IV Heavy Sends NRO Spy Satellite to Orbit
A national security mission, dubbed NROL-91, lifted off on Sept. 24 aboard United Launch Alliance's Delta IV Heavy rocket from Space Launch Complex 6 at Vandenberg Space Force Base, California. The mission deployed a spy satellite for the National Reconnaissance Office to an undisclosed orbit. It marked the 95th Delta flight from Vandenberg Space Force Base and the fifth and final Delta IV Heavy from the West Coast, ULA said.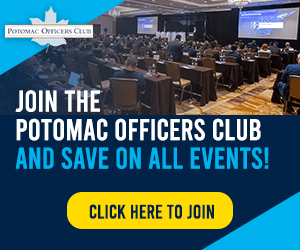 The NRO did not reveal the classified satellite's specifications and exact purpose but a mission description said NROL-91 "supports the overall national security mission to provide intelligence data to the United States' senior policy makers, the Intelligence Community and Department of Defense."
NROL-91's launch was shown in a webcast, which ended about seven minutes following liftoff at the NRO's request. In a press release, the U.S. Space Systems Command and the NRO confirmed that the deployment was successful.
"This mission was ULA's 96th National Security mission and the NRO's 10th mission on board a Delta IV Heavy launch vehicle – a history that we are very proud of," said Gary Wentz, ULA vice president of government and commercial programs.
NROL-91 is among the last three NRO missions booked to fly on Delta IV Heavy. The rocket is scheduled to deploy two more spy satellites in 2023 and 2024 from Cape Canaveral, Florida. After the flights, ULA is expected to retire the space vehicle and replace it with the new Vulcan Centaur rocket.
Category: Space
Tags: Delta IV Heavy Gary Wentz Launch Services National Reconnaissance Office national security mission NROL-91 space spy satellite United Launch Alliance