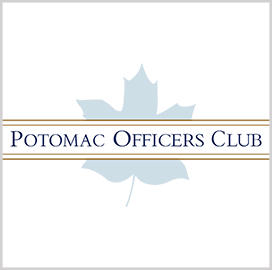 Atlas 5
ULA Eyes Nov. 22 Space Force STP-3 Mission Launch
United Launch Alliance is planning to launch the U.S. Space Force's Space Test Program-3 mission on Nov. 22 after its June launch date was scrubbed due to technical issues. The STP-3 payload will be loaded onto an Atlas 5 551 rocket.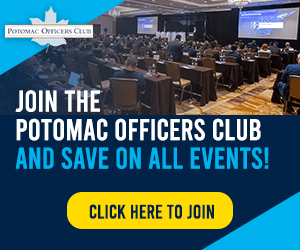 The STP-3 mission was scheduled for launch on June 23 at Cape Canaveral Space Force Station but was canceled due to problems with the Atlas 5 rocket's RL-10 upper stage engine. The mission also faced other delays ever since the U.S. Air Force awarded ULA a $191.1 million launch contract in 2017. The Atlas 5 was originally scheduled for launch in 2019 but was pushed back due to payload development issues and the outbreak of the coronavirus pandemic, SpaceNews reported Tuesday.
The STP-3 mission will carry a STPSat-6 satellite built by Northrop Grumman. The satellite will carry NASA's Laser Communications Relay Demonstration, a piece of hardware that will send and receive data from space to the ground. STPSat-6 will also carry the Space and Atmospheric Burst Reporting System-3, a nuclear treaty verification payload from the National Nuclear Security Administration. The spacecraft will also carry seven pieces of technology selected by the Department of Defense.
The mission will also carry a Space Force small satellite deployer system.
Category: Space
Tags: Atlas 5 Department of Defense NASA National Nuclear Security Administration Northrop Grumman space Space Test Program-3 SpaceNews United Launch Alliance US Space Force