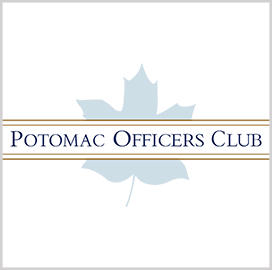 Launch preparations
ULA Making Final Preparations to Atlas V Rocket for GOES-T Launch
United Launch Alliance announced that one of its Atlas V rockets is in final preparations to launch the GOES-T mission for the National Oceanic and Atmospheric Administration and National Aeronautics and Space Administration. The launch is on track for March 1 from Space Launch Complex-41 at Cape Canaveral Space Force Station, ULA said Saturday.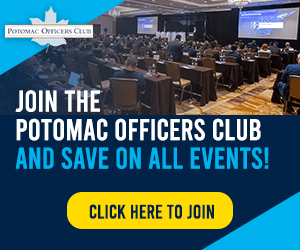 In a statement, Gary Wentz, vice president of government and commercial programs at ULA, said GOES-T will be delivered to a geosynchronous transfer orbit, which will place the spacecraft closer to its final destination and conserve the satellite's fuel supply for longer mission life.
The impending launch falls under the Geostationary Operational Environmental Satellite Program, a joint effort of NASA and NOAA. It currently consists of the GOES-13 and GOES-15 spacecraft, which are helping meteorologists observe and predict local weather events. In addition, GOES observations have proven helpful in monitoring dust storms, volcanic eruptions and forest fires, NASA said on its website.
The GOES-T will be the first in a new series of satellites to expand the constellation of weather-monitoring satellites. Specifically, GOES-T will provide NOAA and NASA with continuous imagery and atmospheric measurements of Earth's Western Hemisphere, lightning detection and mapping, solar imaging and space weather monitoring.
ULA said the mission will launch on an Atlas V 541 configuration rocket, which includes a 17-foot diameter short payload fairing and stands 196 feet tall. The Atlas booster for the mission is powered by the RD AMROSS RD-180 engine. Aerojet Rocketdyne provided the RL10C-1 engine for the Centaur upper stage and Northrop Grumman provided the Graphite Epoxy Motor 63 solid rocket boosters
Future installments to the program will include the GOES-S and GOES-U series of satellites, NASA further said.
Category: Space
Tags: Atlas V Gary Wentz GOES-T NASA National Oceanic and Atmospheric Administration NOAA space United Launch Alliance