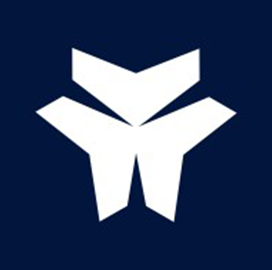 Synthetic aperture radar
Umbra Satellites to Support DARPA Digital Radar Image Formation Technology Program
The Defense Advanced Research Projects Agency will use data from at least two Umbra synthetic aperture radar satellites to enable the development of innovative processing algorithms for advancing U.S. radar capabilities.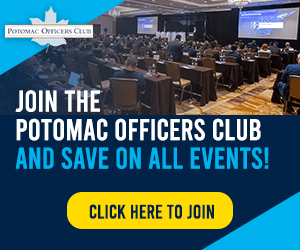 Umbra has six satellites in orbit equipped with SAR payloads capable of capturing high-resolution radar images during day and night and through dense cloud cover with limited or no interference. A license was previously secured to deploy 32 satellites to support the Digital Radar Image Formation Technology program and other federal government initiatives, Umbra said.
Umbra is among DARPA's partners under the DRIFT program aimed at exploring ways to improve satellite formation flying and joint data collection techniques. The agency will use Umbra satellites flown in formation to create synchronized monostatic and bistatic data that can help advance future SAR and radio frequency missions.
Umbra is involved in other radar imaging improvement efforts. In February, Maxar signed an agreement with Umbra to gain access to the SAR satellites to enhance Maxar's geospatial analytics and Earth observation capabilities.
Category: Defense and Intelligence
Tags: Defense Advanced Research Projects Agency Defense and Intelligence Digital Radar Image Formation Technology synthetic-aperture radar Umbra