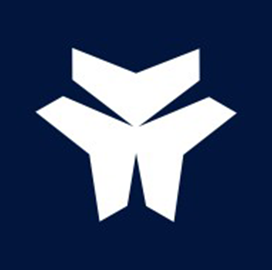 Satellite data
Umbra to Support NASA's Earth Sciences Mission Through SAR Data Delivery
Space radar technology provider Umbra announced that it has secured a spot on NASA's five-year Commercial Satellite Data Acquisition Program indefinite-delivery/indefinite-quantity contract.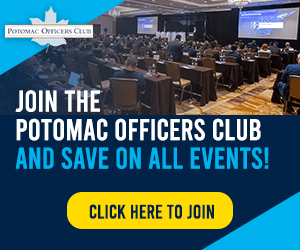 Under the IDIQ, NASA will acquire Umbra Synthetic Aperture Radar data to support the NASA Science Mission Directorate's Earth Sciences Division. Umbra SAR satellites generate high-resolution images regardless of weather conditions and time, allowing customers to monitor changes more accurately.
The contract will support NASA's Earth science research and application activities, Umbra said.
The NASA contract comes after the Defense Advanced Research Projects Agency announced in May that it would use data from two Umbra SAR satellites to support U.S. radar capabilities improvements. According to Umbra, DARPA will use the satellites to create monostatic and bistatic data that can help advance future SAR and radio frequency missions.
The company also partnered with Maxar Technologies in February to offer a multi-source geospatial intelligence solution to government and commercial entities. Under the deal, Umbra SAR capabilities will be integrated into Maxar's ground infrastructure and geospatial analytics solutions to improve real-time insights in support of defense missions.
Category: Space
Tags: Commercial Satellite Data Acquisition Program NASA space synthetic aperture radar data Umbra