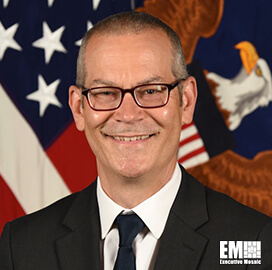 Colin Kahl
Undersecretary for Policy
Department of Defense
Undersecretary of Defense for Policy Colin Kahl Stepping Down
Undersecretary of Defense for Policy Colin Kahl has decided to resign this summer and go back to the academe after a two-year stint as principal adviser to the secretary of defense for defense policy under the Biden administration, according to a Department of Defense official who wanted to remain anonymous for lack of authority to talk publicly about the matter.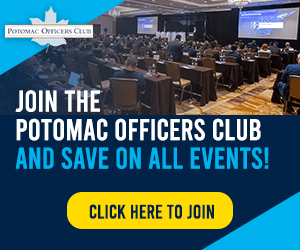 Kahl led the formulation and coordination of national security policy within the DOD and was responsible for building partnerships and defense cooperation with friends and allies of the United States. While there is no specific date yet for Kahl's resignation, the official said Kahl will stay on for the NATO Summit in Vilnius, Lithuania, to be held from July 11 to 12, Defense News reported.
Kahl took a leave of absence as a professor from Stanford University for two years to assume the DOD post and obtained the University's permission to stay on for a few more months after the mid-April deadline.
The government considers the NATO summit a milestone event. Kahl will stay on to provide support and advice to Defense Secretary Lloyd Austin, a 2021 Wash100 Award recipient.
Category: Defense and Intelligence
Tags: Colin Kahl Defense and Intelligence Defense News Pentagon US defense policy official