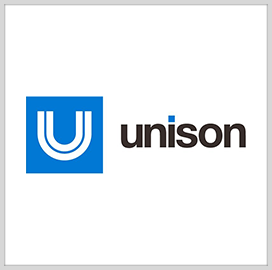 Prism solution
Unison Receives Contract to Modernize Marine Corps Community Services Acquisition Efforts
Virginia-based software developer Unison has secured a 10-year contract to support the acquisition and procurement activities of the U.S. Marine Corps Community Services Non-Appropriated Fund organization. The company was chosen by the USMC Manpower and Reserve Affairs' Business and Support Services Division.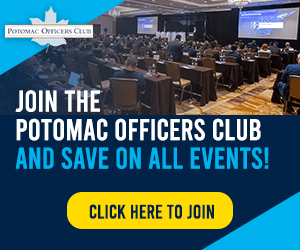 Unison aims to deliver Prism, a commercial-off-the-shelf-based contract lifecycle management solution, to streamline acquisition efforts at 19 MCCS contracting organizations worldwide. The contract also allows other NAF organizations to access the product, Unison said Monday.
According to the company, Prism has moderate-level clearance from the Federal Risk and Authorization Management Program. The product is intended to support efforts to comply with Federal Acquisition Regulation and Defense Federal Acquisition Regulation Supplement standards.
In 2022, Prism was adopted by the Federal Deposit Insurance Corp. to modernize its legacy acquisition systems. According to Greg Young, general manager of Unison's civilian segment, the product allows FDIC to utilize analytics capabilities.
Unison said the agency's use of Prism improved the performance of compliance, audit and reporting functions.
Category: Digital Modernization
Tags: contract lifecycle management digital modernization Marine Corps Community Services PRISM procurement Unison