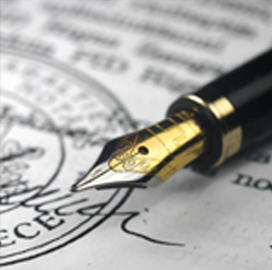 Contract award
University of Alaska at Fairbanks to Continue Operating NASA Synthetic Aperture Radar Center
The University of Alaska at Fairbanks has secured a five-year, $70 million NASA contract for data center development and operations.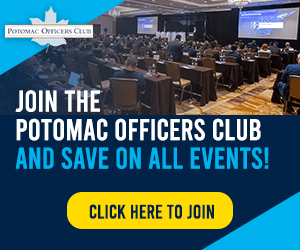 The university will continue developing and operating the Synthetic Aperture Radar Distributed Active Archive Center for NASA's Earth Observing System Data and Information System. Deliverables include systems engineering, operations and maintenance, data and information management and synthetic aperture radar data archiving and distribution.
Work on the contract will start July 1, NASA said.
NASA hosts its SAR data and imagery at the Alaska Satellite Facility Distributed Active Archive Center within the University of Alaska at Fairbanks. The facility's functions include processing, archiving and distributing remote-sensing data to users worldwide.
ASF DAAC said it will soon host NISAR, a synthetic aperture radar developed by NASA and the Indian Space Research Organization to map the Earth using L-band and S-band satellites. NISAR's goal is to measure changes to the planet's surface.
ASF DAAC also provides training and seminars about SAR and data analytics.
Category: Space
Tags: Alaska Satellite Facility Distributed Active Archive Center contract award development and operation Earth Observing System Data and Information System NASA space Synthetic Aperture Radar Distributed Active Archive Center University of Alaska at Fairbanks