Research and development
University of Dayton Secures $88M AFRL Autonomous Capabilities R&D Contract
The U.S. Air Force Research Laboratory has awarded The University of Dayton Research Institute an $88 million contract to help advance and mature the service's autonomous capabilities.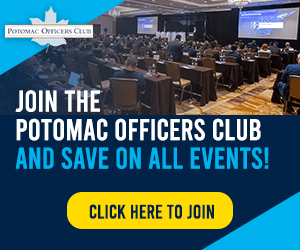 The contract is for a five-year Air Force program dubbed Soaring Otter. UDRI would provide research and development services to mature autonomy technologies like machine learning, artificial intelligence and neural networks. Patrick Hytla, a principal investigator and senior image processing engineer at UDRI's applied sensing division, said the technologies would allow autonomous systems to gather and process information and solve a problem or execute an action. Initial funding, worth $1.8 million, was included in the contract award, the University of Dayton said.
According to the Air Force, Soaring Otter will focus on autonomy development and testing, autonomy capabilities evaluation, computing approach development, new application spaces, open systems architecture, technology integration and testing and maturity system support. The military branch will use autonomous systems for intelligence, surveillance and reconnaissance; cybersecurity; and command and control systems.
Hytla said the university will deploy a team of experts who specialize in automation. The team will help guide the development of autonomy research and development solutions, the engineer shared.
UDRI performs research and development work in the fields of advanced manufacturing, autonomy, human technologies, software and other tech areas.
Category: Defense and Intelligence
Tags: Air Force Research Laboratory autonomous technologies contract win Defense and Intelligence Patrick Hytla Research and Development Soaring Otter University of Dayton Research Institute