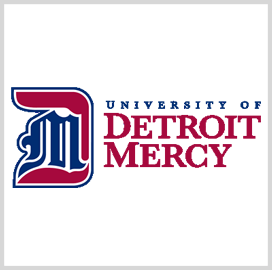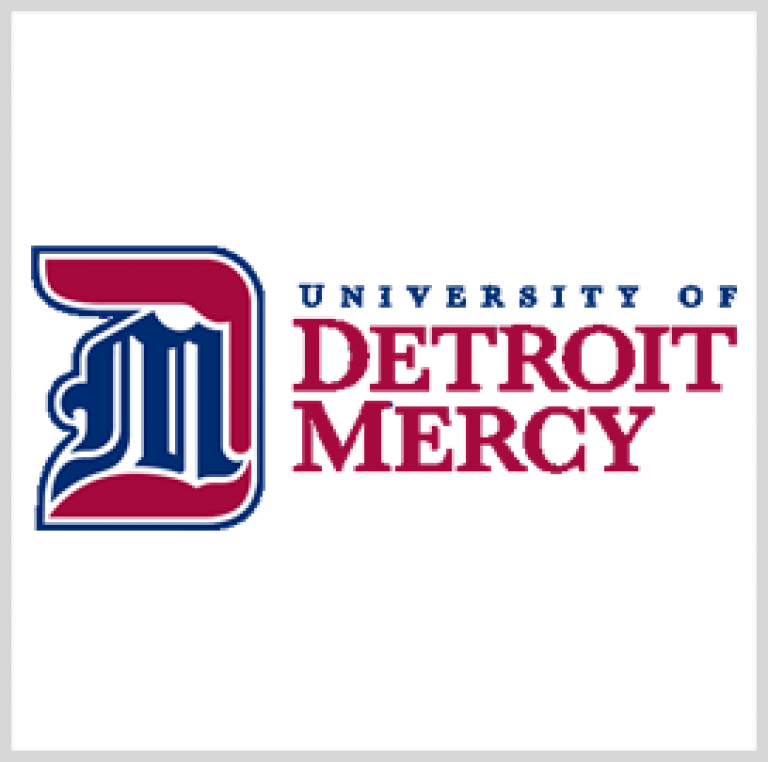 Government funding
University Receives DOD Grant to Support Metro-Detroit Regional Vehicle Cybersecurity Institute
The Department of Defense has awarded the University of Detroit Mercy $1.12 million in funding to build the Metro-Detroit Regional Vehicle Cybersecurity Institute.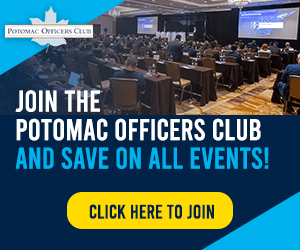 The institute will function as a regional cybersecurity consortium that will be led and managed by Detroit Mercy.
The consortium will bring together various academic institutions in southeast Michigan and include the University of Arizona, which will be a research partner, CBS Detroit reported.
In a July 14 press release, Detroit Mercy said the consortium will be designed to expand and enhance the cybersecurity engineering workforce using an applied curriculum developed by industry partners.
The initial members of the Metro-Detroit Regional Cybersecurity Institute include pipeline institutions Washtenaw Community College, Macomb Community College and Oakland Community College.
According to Detroit Mercy, the University of Michigan and Henry Ford College will join the consortium when it enters its second phase during the 2023 to 2024 academic year.
Aside from expanding the cybersecurity pipeline, the consortium will also support upskilling and reskilling for vehicle cybersecurity. Such a task will be accomplished by prioritizing underrepresented populations, military personnel and veterans, Detroit Mercy noted.
The DOD awarded the grant through the Griffiss Institute's Virtual Institutes for Cyber and Electromagnetic Spectrum Research and Employ program.
VICEROY is meant to establish cyber institutions at higher learning institutions to enable critical cyber operational skill development for future leaders within the military as well as in the civilian sector.
Detroit Mercy said that the consortium plans to be self-sustained after the fourth year of the program.
The Biden administration's fiscal year 2022 budget proposal puts a spotlight on enhancing the federal technology workforce.
The proposal, announced in late May, includes over $58.4 billion to support information technology and civilian agencies.
The administration says that the civil service needs "repair and rebuilding" after decades of underinvestment in the modern-day workforce.
Category: Cybersecurity
Tags: CBS Detroit cybersecurity cybersecurity consortium Department of Defense DoD Macomb Community College Metro-Detroit Regional Vehicle Cybersecurity Institute Oakland Community College University of Arizona University of Detroit Mercy University of Michigan VICEROY Virtual Institutes for Cyber and Electromagnetic Spectrum Research and Employ Washtenaw Community College