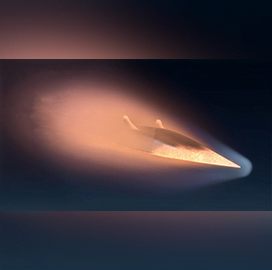 Weapons development
University of Virginia to Perform Hypersonics Research Under DOD Contract
The Department of Defense has awarded the University of Virginia a three-year, $4.5 million applied research contract to work on hypersonics technology.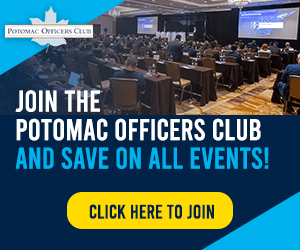 Under the contract, UVA will focus on engine design, maneuverability controls and operational resiliency. The university will conduct individual tests that will culminate in an integrated scramjet ground test.
Work is sponsored by the Joint Hypersonic Transition Office through the University Consortium for Applied Hypersonics, DefenseScoop reported Tuesday.
According to the contract award announcement, workforce development will also be part of the work. Specifically, challenges will be developed to allow a cohort of college students to prepare for careers in hypersonics.
The Sandia National Laboratories, NASA and the Air Force Research Laboratory will support the effort while Lockheed Martin, Boeing, Northrop Grumman and other companies will perform advisory roles.
UVA will also work with the University of Minnesota, North Carolina State University, the Virginia Polytechnic Institute and State University, and other academic institutes.
The U.S. government is pursuing hypersonic cruise missile research and development to keep abreast with adversaries that have fielded the technology. In one effort, the DOD plans to use unmanned aircraft systems to test the weapons system.
Hypersonic missiles are designed to reach and surpass Mach 5 while being able to maintain maneuverability and accuracy.
Category: Defense and Intelligence
Tags: contract award Defense and Intelligence DefenseScoop Department of Defense hypersonics research Joint Hypersonic Transition Office University Consortium for Applied Hypersonics University of Virginia