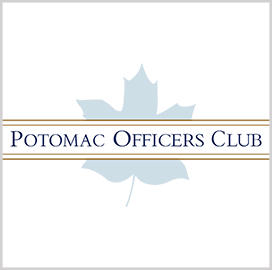 Cloud security
Unqork's No-Code Enterprise Platform Achieves FedRAMP 'In Process' Designation
Unqork, a cloud computing company, announced that its enterprise no-code offering has achieved the Federal Risk and Authorization Management Program "In Process" designation.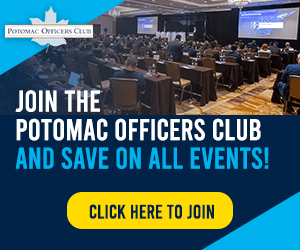 The Virtual Government Services platform is designed to help government agencies digitize licenses, permits and other documents, Unqork said Wednesday.
According to its product page, Virtual Government Services was created to accelerate the virtualization of government processes by eliminating the need for custom applications, complicated integration with legacy systems and large teams of developers.
The tool provides the ability to configure digital forms, validate identification, implement custom workflows and more easily communicate with residents, Unqork said on its website.
Virtual Government Services is also intended to allow users to deploy complex applications without needing to write a single line of code, the company added.
John O'Grady, Unqork's director for federal affairs, said that the FedRAMP In Process designation is a key step in adding expanding the government's access to no-code enterprise solutions.
An In Process label entails that a product or service has been proven to be secure enough for use at the federal level, UnQork said.
The company added that it is working with the Department of Health and Human Services to achieve higher levels of FedRAMP authorization.
FedRAMP is is a government-wide program that offers a standard way for assessing the security of cloud-based products and services.
In December 2021, the Senate Homeland Security Committee took up legislation seeking to codify FedRAMP. A bipartisan group of senators introduced Federal Secure Cloud Improvement and Jobs Act in November to help agencies rapidly and securely adopt cloud technologies.
Category: Digital Modernization
Tags: cloud digital modernization FedRAMP HHS John O'Grady Unqork Virtual Government Services