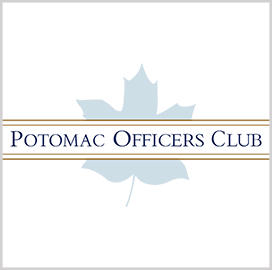 Cybersecurity partnership
UNR, Nevada Air National Guard Conduct Joint Cybersecurity Exercises
The Nevada National Guard's 152nd Airlift Wing has partnered with the University of Nevada Reno Cyber Club to enhance each other's cybersecurity skills.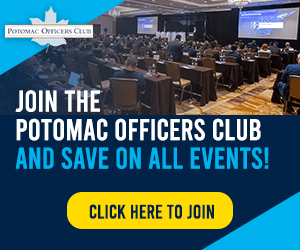 The National Security Agency and the Department of Homeland Security have recognized UNR as a Center for Academic Excellence in Cyber Defense, the Air National Guard reported Tuesday.
Tech. Sgt. Thomas Bruce, a cyber transport technician with the 152nd Communications Flight, said the two organizations are conducting "purple team operations" to test their cybersecurity and develop new tools and techniques.
According to Bruce, the partnership offers a rare opportunity for skills development.
The air wing said that UNR students previously helped develop the Nevada Cyber Range, a virtual platform designed to emulate real-world enterprise networks and simulate a range of training scenarios. Some of the scenarios are denial of service attacks, corporate espionage, cyber terrorism, insider threat and ransomware.
The NCR was used during the purple team operations.
President Joe Biden has called on agencies to work with the private sector in modernizing the government's cybersecurity.
On May 12, the administration issued an executive order to implement sweeping changes in how agencies invest in cybersecurity.
Some of the EO's key elements are the adoption of the zero trust security architecture and the breaking down of barriers to threat information sharing between the government and the private sector.
Category: Cybersecurity
Tags: 152nd Air Wing Air National Guard cybersecurity Nevada Cyber Range Nevada National Guard Thomas Bruce University of Nevada Reno