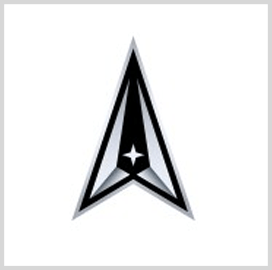 SPADOC upgrade
Upgrade to US Space Object Catalog Delayed to Late 2023
The U.S. Space Force's effort to replace its space object catalog with a modern space command and control capability has been delayed by a year.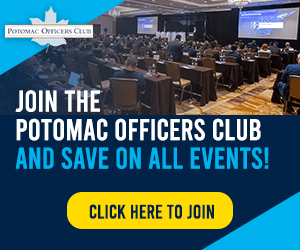 According to Col. Chris Kadala, senior materiel leader for operational command and control at the Space Force, the replacement for the Space Defense Operation Center will be ready in late 2023. The service originally planned to replace SPADOC by the end of 2022.
The upgrade aims to improve how the service analyzes, processes and delivers data from ground- and space-based sensors that track on-orbit activity, C4ISRNET reported Friday.
The delivery of the space C2 system depends on the Advanced Tracking and Launch Analysis System, which is being developed by L3Harris Technologies. However, ATLAS itself has been delayed due to systems engineering issues, Space Force Lt. Col. Edward Jones said in an interview.
The U.S. Air Force has been trying to update SPADOC since the 1980s. The most recent effort was in 2009 when the service planned to implement the Joint Space Operations Center Mission System. Due to schedule delays and a $139 million cost overage, the upgrade was scrapped in 2018.
The SPADOC upgrade is one of several efforts that the U.S. government is doing for space situational awareness. In late January, the Department of Commerce issued a draft plan to offer the Traffic Coordination System for Space, a free space traffic management service for commercial and civil space operators.
In the same month, House lawmakers introduced the Space Safety and Situational Awareness Transition Act, which gives the Commerce Department and NASA capabilities and resources to improve space situational awareness.
Category: Space
Tags: C4ISRNET Chris Kadala Edward Jones L3Harris Technologies space Space C2 space object catalog SPADOC US Space Force