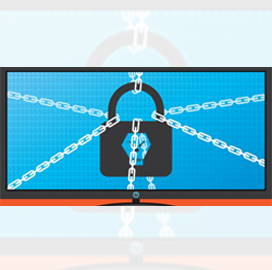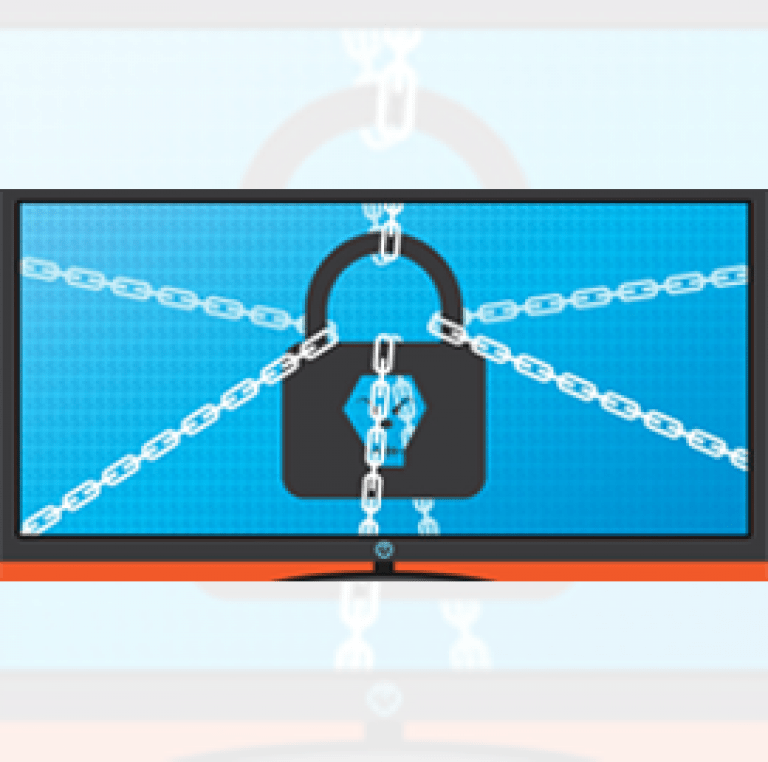 Cybersecurity resources
US Agencies Unveil New Website to Help Protect Against Ransomware Attacks
Government agencies have announced new resources and initiatives to protect businesses and communities against ransomware attacks.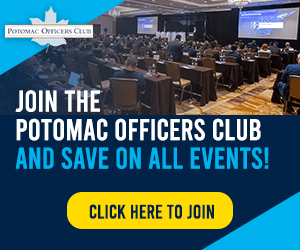 On July 14, the Department of Justice and the Department of Homeland Security, in partnership with other federal organizations, launched the StopRansomware .gov website with the aim of combating threats posed by ransomware.
The website serves as a one-stop-shop for ransomware resources that individuals, businesses and other organizations can take advantage of, the DHS said.
StopRansomware .gov is the first joint website designed to help mitigate ransomware risks that could affect private and public organizations.
As of May 25, 82 ransomware incidents had impacted the health care and public health sector, 48 of which targeted U.S. entities, according to a 2021 report from the Health Sector Cybersecurity Coordination Center.
One of the most recent ransomware attacks in the U.S. was organized by the Russia-linked hacker group REvil.
REvil on July 3 released a malicious hotfix that attacked Kaseya VSA servers, compromising thousands of nodes at hundreds of businesses.
The malicious hotfix contained a ransomware payload called Sodinokibi, resulting in the encryption of servers and shared folders.
According to REvil, it has infected more than 1 million systems. However, Bleeping Computer reported that as of July 6, around 60 Kaseya direct customers have been impacted, with about 800 to 1,500 compromised businesses downstream.
In a statement, DHS Secretary Alejandro Mayorkas stressed that cyber criminals continue to target U.S. critical infrastructure, businesses, hospitals and police departments, among others.
"I urge every organization across the country to use this new resource to learn how to protect themselves from ransomware and reduce their cybersecurity risk," he said.
Category: Cybersecurity
Tags: Alejandro Mayorkas cybersecurity Department of Homeland Security Department of Justice DHS DoJ Health Sector Cybersecurity Coordination Center Kaseya hack one-stop ransomware resource REvil StopRansomware .gov US government